Latest News:

Christmas with the Surplus Girls was published on October 7th. I hope you'll enjoy reading it and that you'll love Nancy and Zachary as much as I do.
h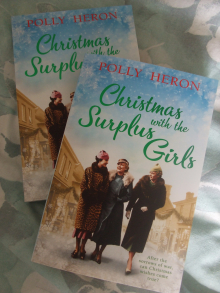 * * * *
If you are on Twitter, you may like to know that I have set up a new account for myself as Polly. Here it is - I hope you'll pop across and follow me. If you do, please say hello! (Just to avoid any confusion, yes I do still have the Susanna Bavin account on Twitter.)
* * * *
A 3-volume set of The Surplus Girls, The Surplus Girls' Orphans and Christmas with the Surplus Girls will be released next February. Here is the link to Amazon if you'd like to take a look.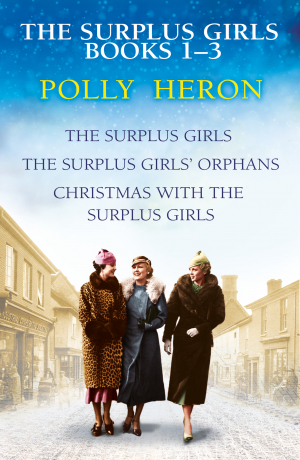 * * * *
Wonderful neh y special to sha* *

Here is a quick link for you to my Author Page on Amazon UK.